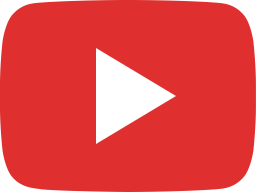 If Einstein Got it Wrong, Who Can Get it Right?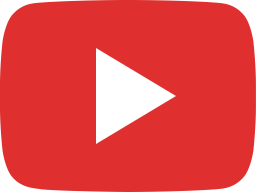 Evolution and the Bible: Foe or Friend?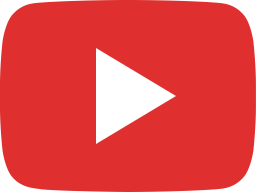 ✡ Conversion of an Atheist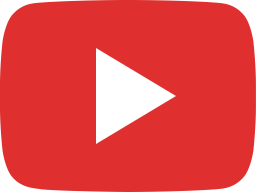 How Can An Intellectual Believe in God?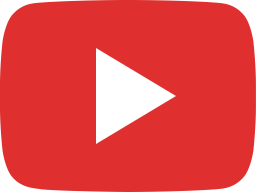 Proof God is Real + Miracles Happen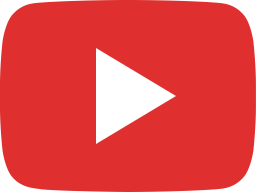 Believe in God in 5 Minutes (Scientific Proof)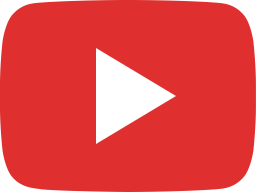 Biblical Archaeology: Is There Proof of the Exodus?