Jewish 101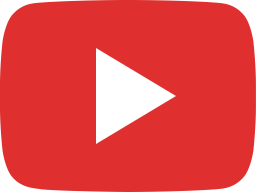 What is a Jew?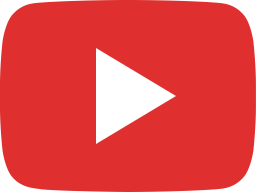 Hell: What Do Jews Believe?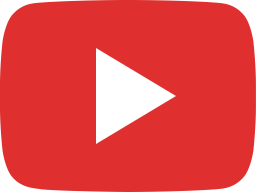 ✡ The Authenticity of the Torah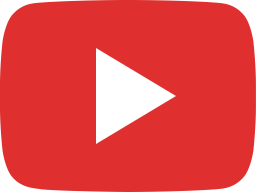 ✡ God Loves You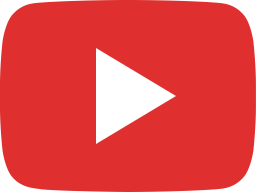 ✡ The Jew's Role In God's Universe, Rabbi Yom Tov Glaser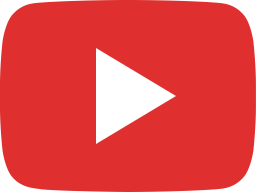 ✡ Mitzvah: Redefining the Word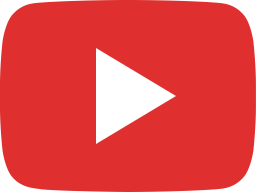 ✡ Understanding Reincarnation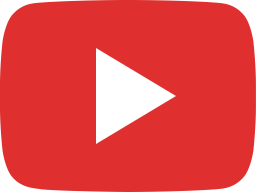 ✡ God Loves You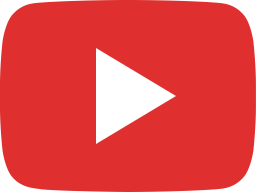 God = Nothing?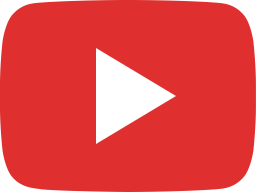 Why Have Mitzvot? Understanding the Commandments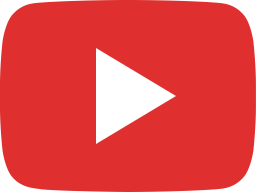 ✡ The Cosmic Bagel Series, Part 1: What is the Cosmic Bagel?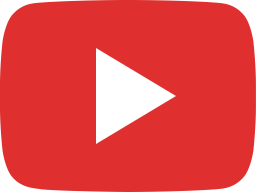 ✡ Beyond Space & Time